welcome to the warren
Cue the tunes and imagine hopping into a car and making the drive out of town for an adventure up to Mount Spokane. The sun is out, the windows are cracked, and as we dip out of service, the woods are a breath of fresh air after a busy week. Once we arrive, you're walking along a trail with trees towering above you, fresh air circulating in your lungs, and the silence of the woods hugging your soul. You spot a rabbit and watch as she quickly slides down an entrance to her burrow: her escape from a day full of adventures. What we don't see is the extensive underground network of burrows and tiny dens she and her rabbit friends have worked hard to build together— known as their "warren."

Welcome to The Warren. Your place to escape and recharge amongst your community in downtown Spokane. Like the rabbits of Mount Spokane, our city once had its own warren of underground tunnels beneath historic buildings. Today, on the corner of Riverside and Browne, The Warren beckons you into Spokane's vibrant and charming east downtown community.

The Warren is home to sustainably designed and locally crafted studio, one, and two-bedroom apartments nestled in the heart of Spokane. Find your burrow amongst a network of alleys textured with historic brick that will guide you around the bustling city streets where you'll discover craft cocktails, delicious meals, and unique nightlife experiences. Or if you're ready to explore, you're moments away from the mountains, rivers, and lakes of the greater Inland Northwest. Make The Warren your launching point for the life you want to live.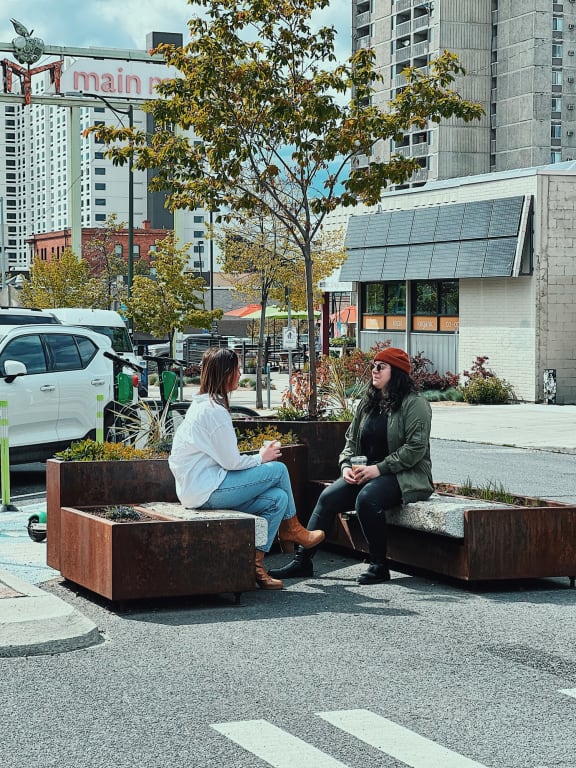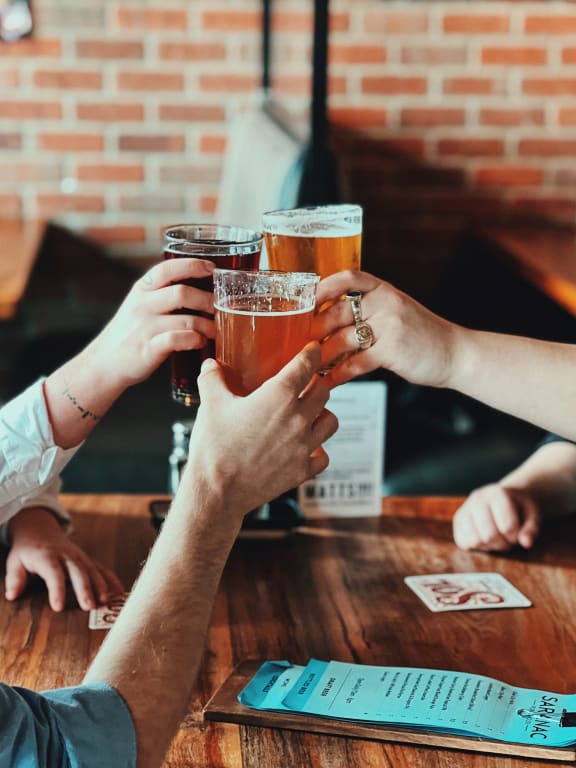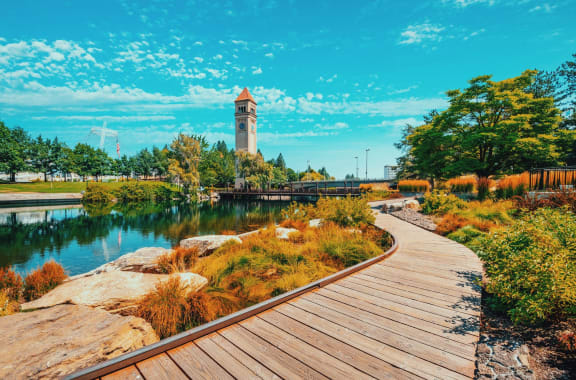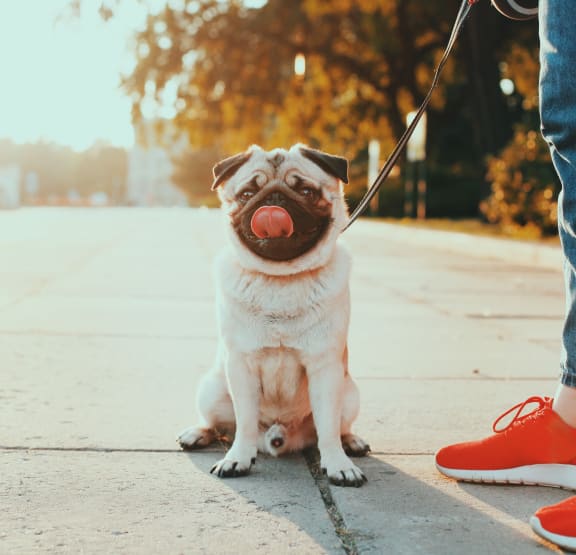 meet your neighbors
Step out of your front door and walk in either direction to find local restaurants & cocktail bars, an independent movie theater, a comedy house, art galleries, boutiques, the Centennial Trail, Riverfront Park, and more.